Boarding pass / Label :

Musique, textes, voix, mix et mastering by Arnaud Pérennès aka Popapola.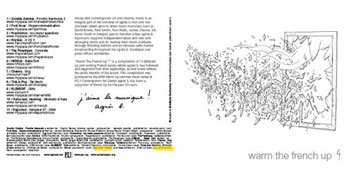 Des compositions très glitch avec un goût prononcé pour les rytmiques très Eightees .
des textes ironiques, une géopoétique individuelle et collective parfois mélancolique parfois révoltée.
Pour les voix un style de récitation à mi-chemin entre la déclamation parlée et le chant dans la tradition du sprechgesang.
Boardingpass à écouter sur Bandcamp.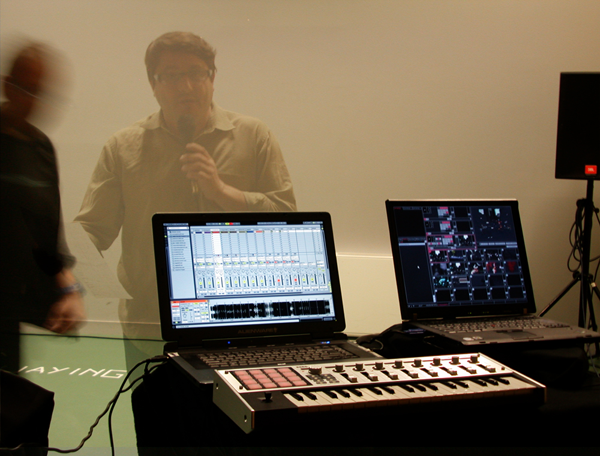 Deported "inmate 072844" : the original version will be release by agnès b.
in the US on a sampler that is coming out for the Warm Up at PS1.
"Warm the French Up" will feature only french up & coming bands that agnès supports and will be out 19th of july."



Drop Zone : "Teaser Bouillants#06"